Under $5 at Amazon today? Don't miss the hair clips, super CUTE knitted cozy socks, makeup brush set + tons more!
Hello Friends!
I hope your day is off to a great start! Here are some GREAT DEALS from my favorite Passionate Penny Pincher, Shannon!! All links are hers! Let's save some money 💰!!
Real fast, here are a few fun drugstore deals for you today. (It's CRAZY how much you can save if you're willing to do a little work shopping the drugstores.)
Related Post: Six Clever Ways to Save on Groceries Today
The deals are just super easy and fun this week!
(QUICK TIP: There are some great steals right now on Adidas Cloudfoam Shoes ~ just $25!) ❤️❤️❤️❤️❤️❤️❤️
CVS Shoppers . . .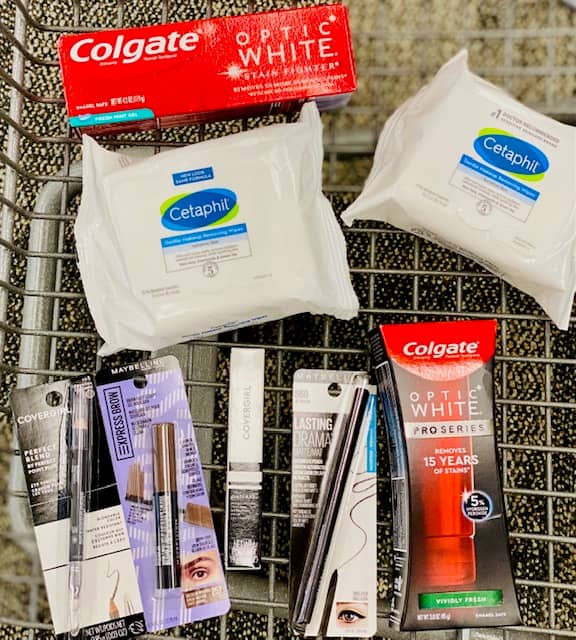 Snag 11 items including Colgate, CoverGirl, Herbal Essences + TONS MORE at CVS for $1.47 each!
There are some seriously fun deals! (Check out how she scored everything pictured above for 39¢ each!) 🤩 WOW.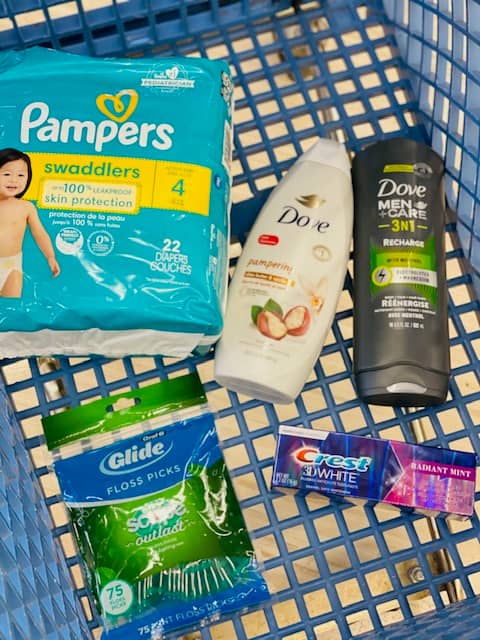 Walgreens shoppers? Score 9 items for $3 each including Charmin, Bounty, Dove Body Wash + more ~ don't miss the 66¢ Colgate (regularly $3.99!)
Have a Great Day!
Dottie Lake